Music and lyrics copyright Grilch, All Rights Reserved.
Grilch music has been available online free of charge for many years.
If you enjoy it, please think about telling someone else about it or making a donation (PayPal) by clicking below. Thanks.
Get in touch:


NEWER SONGS... (click title for mp3)
The Comic Sketch (2:56)
We Are Slaves (3:05)
One Damn Thing (2:08)
Video:

ALBUMS...
(Untitled)

aka "the blue album"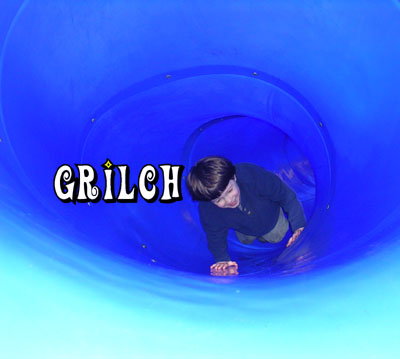 (click to see big)
192K quality mp3s:
Download entire "blue album" (59 MB zip file)
Older Albums...
(These mp3 files are 160K quality)
[wow signal]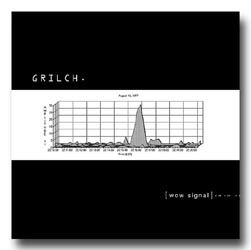 (click to see big)
Download entire [wow signal] album (43 MB zip file)
Boy Band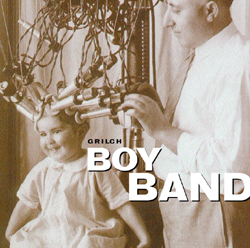 (click to see big)
Download entire Boy Band album (41 MB zip file)
Download entire Let's Go To Your Place album (36 MB zip file)
Ultrasound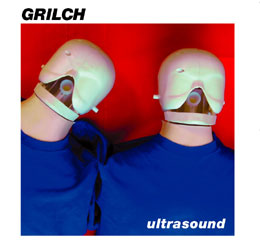 (click to see big)
Download entire Ultrasound album (36 MB zip file)
Donner Party Animal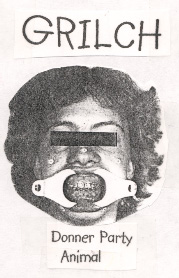 Download entire Donner Party Animal album (12 MB zip file)
Download entire Grilch catalog (225 MB zip file)